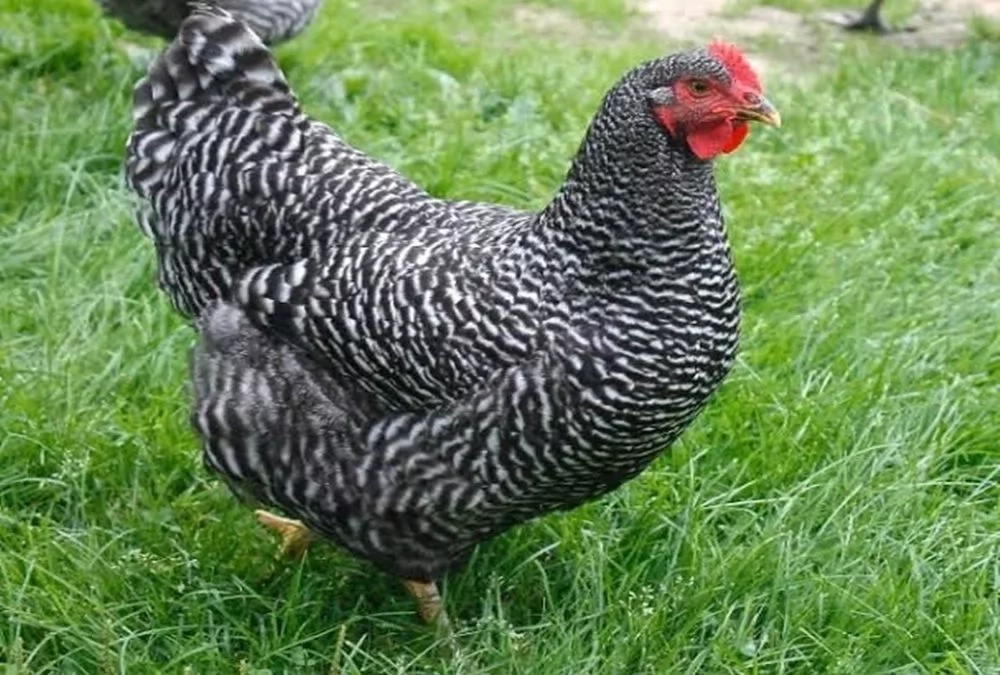 Chicken farming in Kenya is fast gaining popularity as a business activity that can earn you extra bucks real quick. More people especially those in the urban areas are finally embracing the fact that chicken faring could be a source that supplements their income.
Kuroiler chicken in Kenya –understanding the trade First things first. You need to understand the business first before you know where to get to understand the kuroiler management. There are numerous reasons why chicken has become a famous economic program in Kenya today. It is an excellent business opportunity for entrepreneurs. In addition to this the kuroiler chicken projects around the country continues to provide employment opportunities to people.
The fact that this is a business that never depends on seasons or economic status makes it is a great way to sustain families. People will always take eggs and eat chicken. If you think that this is a venture that you may want to get into then consider coming up with a kuroiler chicken business plan.
When doing your kuroiler chicken- kuroiler chicken plan it helps that you know which of the three parts of the poultry farming side you want to take. This business is divided into three namely: Pullets or layers which are mainly kept for the eggs business Broilers. These are for mat production and have a fast maturing rate which makes them viable for business Cockerels. These are also kept for meat and will grow slowly with up to 24 months to reach maturity. The cockerels have the ability to withstand diseases and bad weather. They also tend to fetch higher prices You should take into consideration the kuroiler chicken profitability rate based on what you will be able to manage. You need to have the right knowledge if you are to succeed in this business. Knowing the details on kuroiler feeding as well as general management will determine your success rate.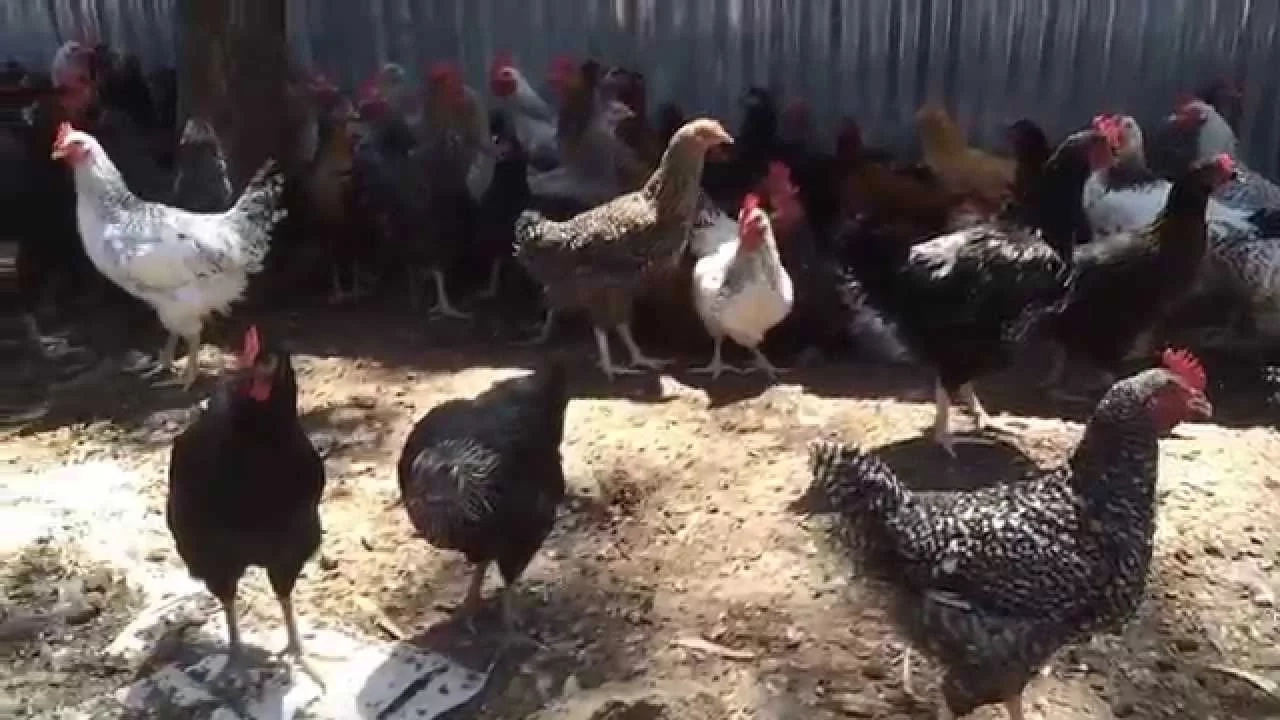 Kuroiler chicken farming could earn you millions It is possible to be a millionaire in a year with the kuroiler chicken egg project. There is evidence of successful entrepreneurs that started small and grew their chicken businesses into empires that employ more than 100 people daily. You can be part of the solution by injection some capital into such a project and seeing it through. Source: Tuko.co.ke